We don't just stock carpets ! We also stock Beds and Mattresses to suit all budgets. There are many different Bed styles and sizes available and in stock at great prices.  From Singles to Super King Size.  Single 3′ Beds, 4′ 6″ Double and 5′ King Size. All Beds come with 2 or 4 drawer storage ; Ottoman or Sliding Door storage or you can choose to have no storage. Here are a few of our latest offers on Dream Mode Beds…you can browse more beds for sale on the Dream Mode website. Call us for prices or come and look around ! 
Contact us on 01606 557884 with your requirements.
IN STOCK ! Double (4′ 6″) 2 Drawer Bamboo Memory Foam bed. King Size ( 5′ )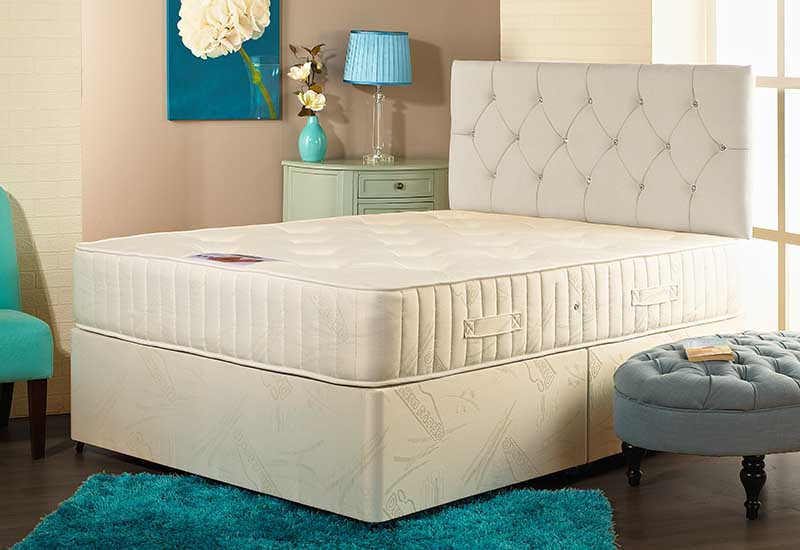 Memory Foam Bed with Bamboo 
Double and King Size available…
OXFORD 3′ Slidestore
Double 2 Drawer
TAKE HOME TODAY  !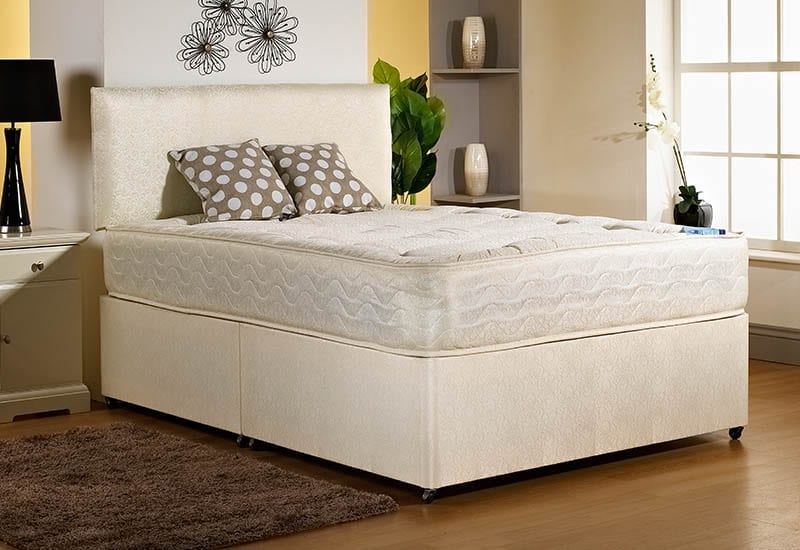 OXFORD BED by Dream Mode Beds
MATTRESS PRICES
SINGLE 3′ from
DOUBLE 4'6″ from
KING SIZE 5′ from